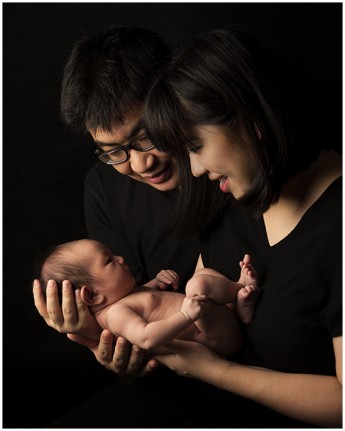 My husband and I had a wonderful experience during both maternity and newborn photo sessions. JJ was patient, creative, professional and gave us exactly what we wanted. We were surprised at how great the photos turned out, and everyone who saw the photos were absolutely impressed. They loved every shot.
Before each session, JJ showed us his portfolio of more than a hundred different photos with different poses and asked us to pick the type of image we were looking for. He then took the shots to meet our specific requirements.
Thank you, JJ, for capturing the most precious moments in our life.